High Quality
Mobile Development
Request a Quote!
We create
High Quality Mobile Development
At Airtouch we carefully select few projects a year to properly dedicate them all our attention, knowledge and passion to make them successfully outstanding. We have been working together for more than 10 years and we integrate a very attractive combination of Experience, Coordination and Complementarity that provides fantastic results. Thanks to our Multilanguage and Multinational team, we help clients in several countries…The World is our limit!
I. Responsive Web or Mobile App ?
Responsive/Mobile Website
The mobile website can be either a responsive site – the one that fits the screen size of the device used, looking great on all devices, or a mobile site – the one designed specifically for mobile devices, considering both the opportunities and limitations of such platforms.
PRO's
CON's
Mobile App
Mobile apps are becoming the dominating form of digital interaction, and customers / consumers in today's world are on the move and using mobile application platforms to get there. Whether they use Smartphones or Tablets, they have all the information they require.
PRO's
CON's
II. If Mobile App, which technology?
 Creating for both platforms(iOS and Android) means covering a combined over 96% of mobile market share.
| Technology | 2015 | 2014 |
| --- | --- | --- |
| Android | 84 % | 79 % |
| iOS | 12 % | 13 % |
| Windows Mobile | 3 % | 4 % |
| Symbian | 0 % | 2 % |
III. If Mobile App, only Smartphones or Tablet too?
 To decide whether developing the App for Tablets too and not only for Smartphones we need to consider the aim of the app and the service it provides and if it makes more sense to access it on the Smartphone on the go only or also in a fix place with a Tablet.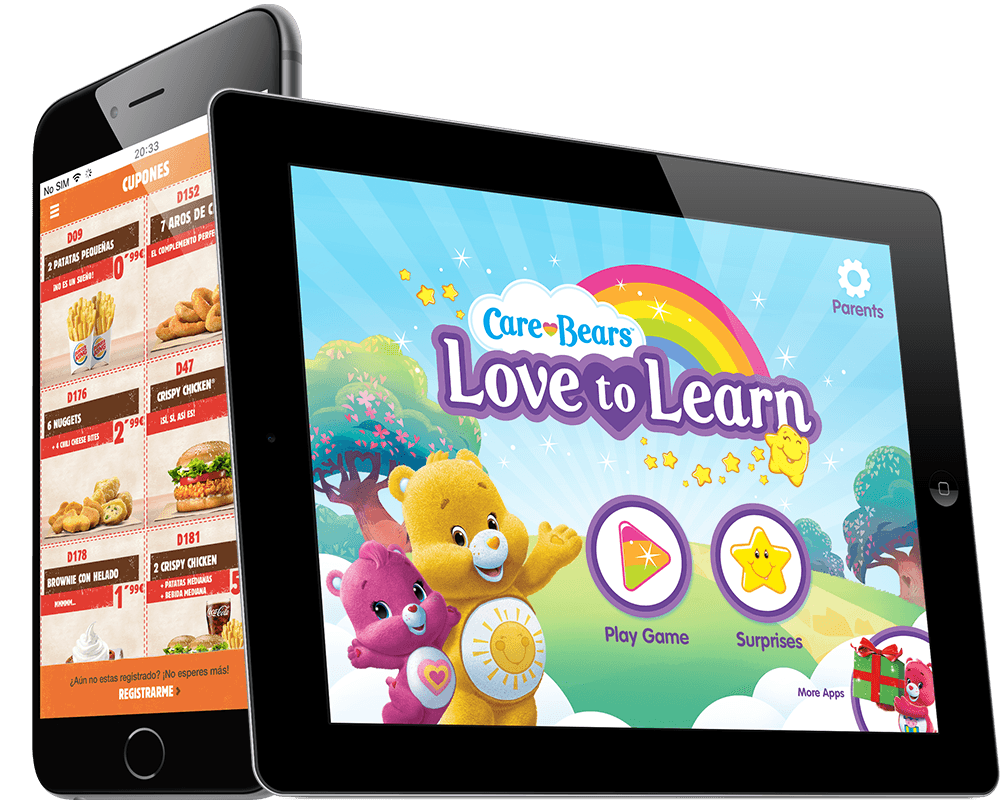 | SMARTPHONE – Access Strenghts | Percentage |
| --- | --- |
| Availability: anytime everywhere | 63 % |
| Turning on immediately | 26 % |
| Comfortable: manageable – practical – no cables | 18 % |
| Others | 6 % |
| TABLET – Access Strenghts | Percentage |
| --- | --- |
| Comfortable: easy to use | 45 % |
| Transportable: size and weight | 40 % |
| Better visualization: big screen | 16 % |
| others | 13 % |
IV. App Store Optimization (ASO or App Store SEO)
ASO stands for App Store Optimization –  or SEO for mobile apps, an important step in the app marketing strategy and a high ROI activity. It's an app's optimization process, in order to be displayed among the first results when searching in an app store. Visibility in the app stores means better chances for the app to be found and installed, organic search being the leading mobile app discovery method.
ASO Best Practices
Trusted
Airtouch is trusted by both large and small companies in Western Europe and North America. We work with our clients to build compelling products that deliver value and delight to their customers. Our deep understanding of mobile and web technologies allow us to provide a level of expertise to your company like no other.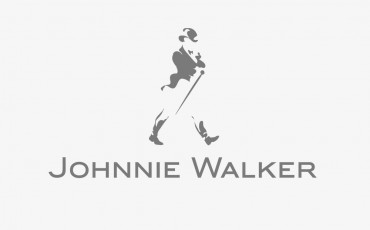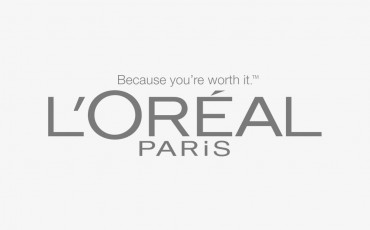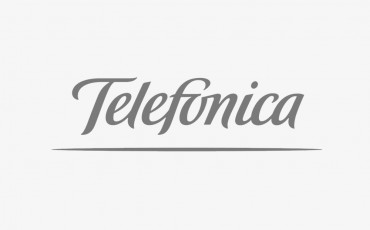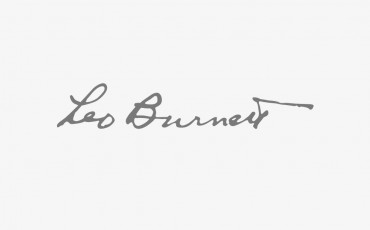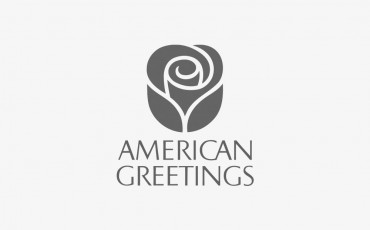 Why trust us? 
When deciding for externalizing Development, If you are a Start-up you might be comparing with complementary Freelancers (some develop iOS, others Android and some do the creativity) and what might seem less expensive, after adding all the costs and suffering the missing project integration you will notice that cost was higher than expected and quality much lower. If you are a larger company you will be extremely interested in the Quality of the final product, in the development process and project management. At Airtouch we have the perfect balance because we integrate:
1

Top Talent
We have a very experienced in-house team that will assist you throughout the project to ensure your success.
2

Perfect Project Management
We use the latest methodologies, processes and tools to properly design, develop and manage projects.
3

Cost Effective
Thanks to our International facilities, we have the best talent where it is more cost effective allowing us to let our customers benefit from it.
Burger King® Portugal
Access exclusive promotions and be the king of coupons with the official BURGER KING® app for Portugal!
Carrefour Act For Food
A global program of concrete actions to eat better, based on our strategic actions and growing daily. Know them all!
Burger King® Spain
Find Exclusive Offers available on the App only & Coupons discount to enjoy your menus and favorite products at the best price.
Human eTime
This app, cloud based, allows the employees of the companies to check in and check out at their workplace using any type of intelligent device by means of "Just Show Up" technology, which is the combination of facial recognition + face liveness detection.
Tu Coche a Punto
The mobile app of Euromaster Spain is designed to facilitate the maintenance of your vehicle. Get the latest news and get warnings automatically that will tell you know when you have to check for a revision thanks to the predictive Mastercheck functionality.
L'Oréal Paris
The mobile app of L'Oréal Paris keeps you updated with the brand's key strategic launches & news. Brand visuals and videos, exclusive interviews, pro insights and more.
Bankinter Mi Marketing
The mobile app of Bankinter Spain – Mi Marketing was developed for both IOS and Android. It's available internally within the bank, making it easier to know more about Bankinter Marketing Strategies.
Royal Canin
Petsonal Trainer is the Royal Canin application that will help you keep your pet in shape. Through different exercises you will be able to evaluate the current state of your cat or dog and control its evolution.
Care Bears
Care Bears Love to Learn is the first early learning app developed by the creators of the iconic classic children's brand The Care Bears. Fun and educational mini games and puzzles designed to help children learn to count, identify colors, shapes, and letters while sharpening cognitive and motor skills.
Baby Control Familias
Much more than a Digital Agenda for children's centers with children from 0 to 6 years. Simple and easy to use, parents have all the daily information about their children, as well as direct and effective communication with the children's center.
Junkers Plus
With the Junkers Plus app control your installations, participate in campaigns and accumulate Europlus for each installation. Make partial exchanges of your Europluses and take advantage of the list of thermostats available in the installation form.
Radio Classique
With the mobile app, listen to your favourite radio on the go, look into previous shows or concerts and even find what song is playing at the radio in a particular moment. Find the closest radio frequence available based on geolocalization, as well as sending direct messages to the radio shows.
Tim Hortons
Everything you love about Tim Hortons, now in the new app! We love to receive our customers and see them enjoy the best 100% Arabic coffee. You can find promotions of your favourite donuts, variety of Timbits® or one of our famous sandwiches.
Popeyes® España
Get the app and discover the offers, and choose what you like best, to enjoy alone or with your friends and family. Get to know us a little better, know that our chicken is 100% fresh and of national origin; know that we do not use processed, preservatives or dyes; and see that we only prepare and cook our chicken by hand to get a crispy batter.
Wis Trip
The first application that offers you to visit the towns and villages you cross during a train journey. Take advantage of this trip, and your waiting time at the station to (re) discover the heritage and history of France through fun and funny anecdotes.
MADRID – HQ
General Diaz Porlier 61, 4ª3
28006 Madrid
SPAIN
PARIS
65 Place de la Réunion
75020 Paris
FRANCE
MEXICO CITY
Alejandro Dumas 30 B
Polanco 11560, Mexico City
MEXICO
BUCHAREST
7 Iuliu Maniu Bvd, A, 4th floor, of A15-A16, 061102 Bucharest
ROMANIA