Mobile & Web Products
Successfully Launch
( We take care of everything )
Request a Quote!
Voicebots
Development
Read more!
_______
For Alexa & Google Home
Chatbots Platform
Multi-Channel
( ChatBots for your favorite Channel )
Read more!

Mobile Development
High Quality
Developing Native iOS & Android Apps
Read more! IT Staff
We build your own remote development
teams in Eastern Europe
Read more!
Augmentation
We are a digital team with over 15 years experience that has developed 100's of digital products for clients in Western Europe and North America.

 
Our Main Services
Here at Airtouch, we love turning ideas into digital services. We are passionate, creative, and have experience developing products for entrepreneurs, marketing agencies as well as big brands. Quality is of the highest importance to us, so we only take on as many projects as possible to be confident we can deliver each to the highest standard.
Trusted
Airtouch is trusted by both large and small companies in Western Europe and North America. We work with our clients to build compelling products that deliver value and delight to their customers. Our deep understanding of mobile and web technologies allow us to provide a level of expertise to your company like no other.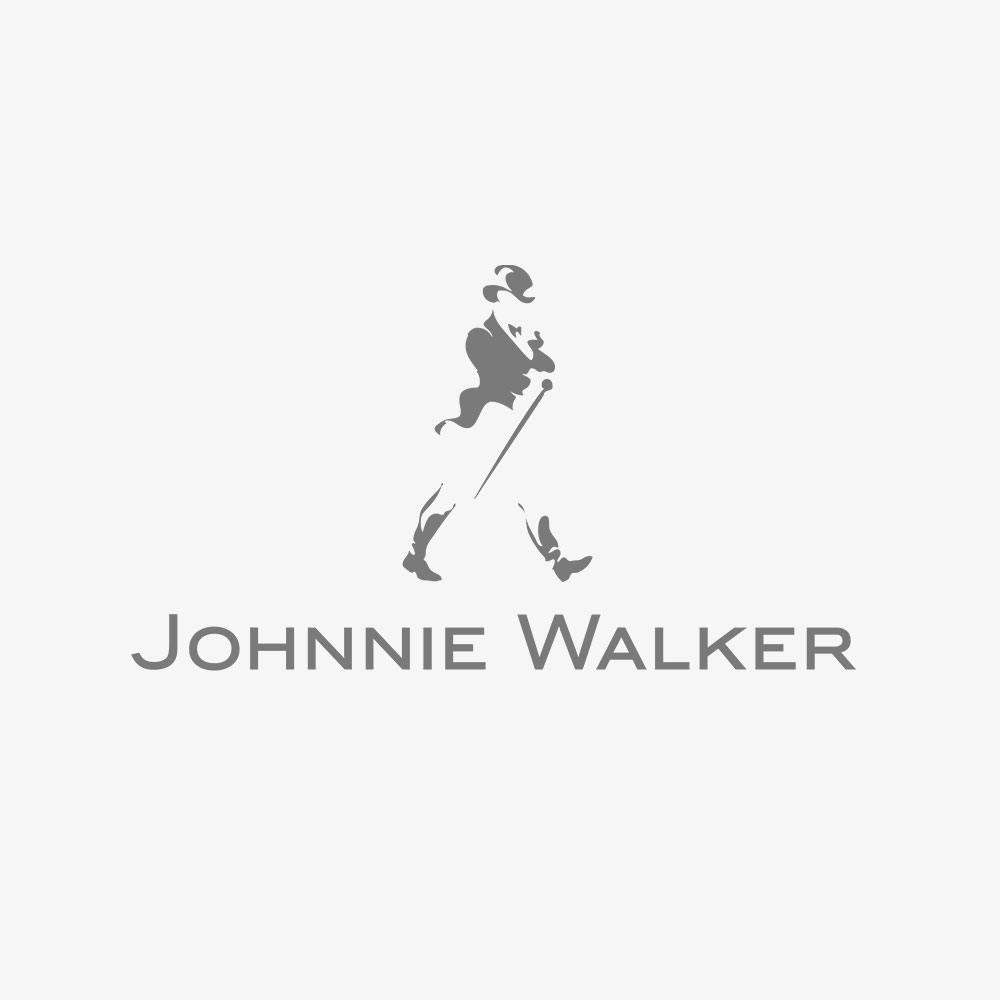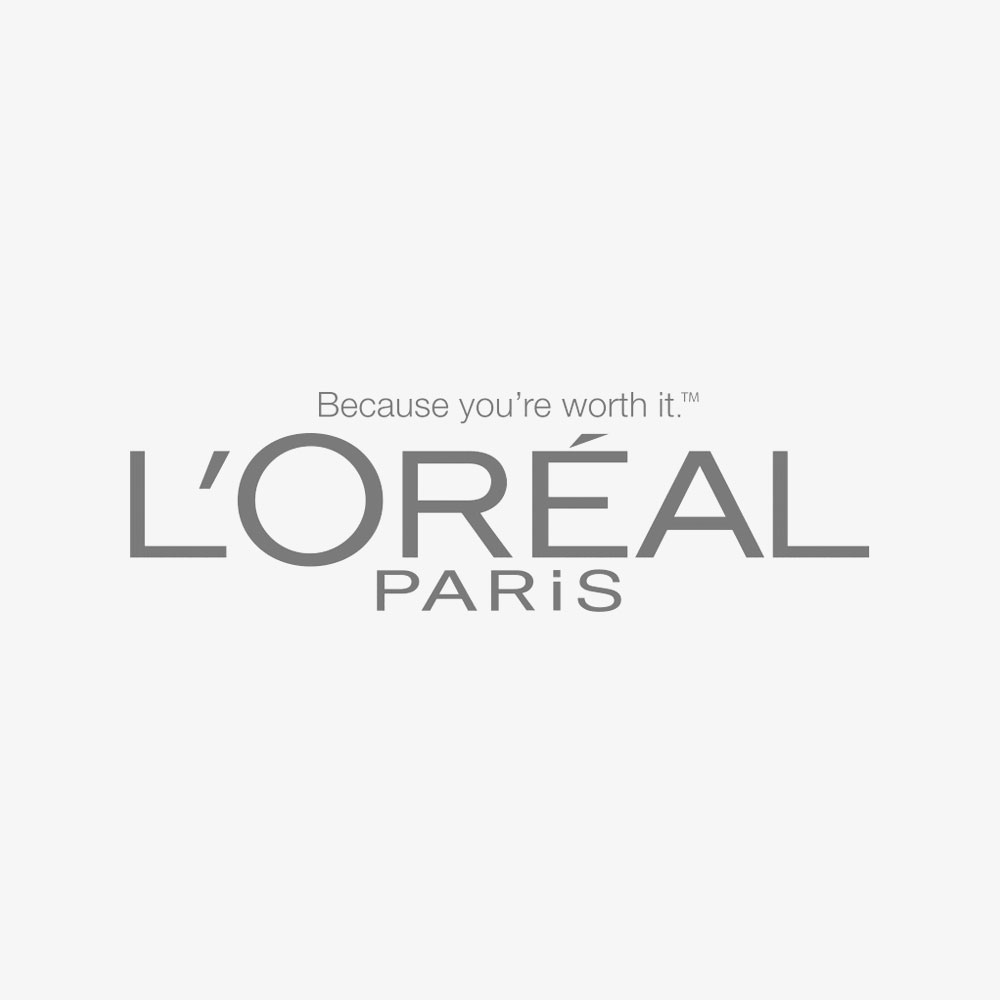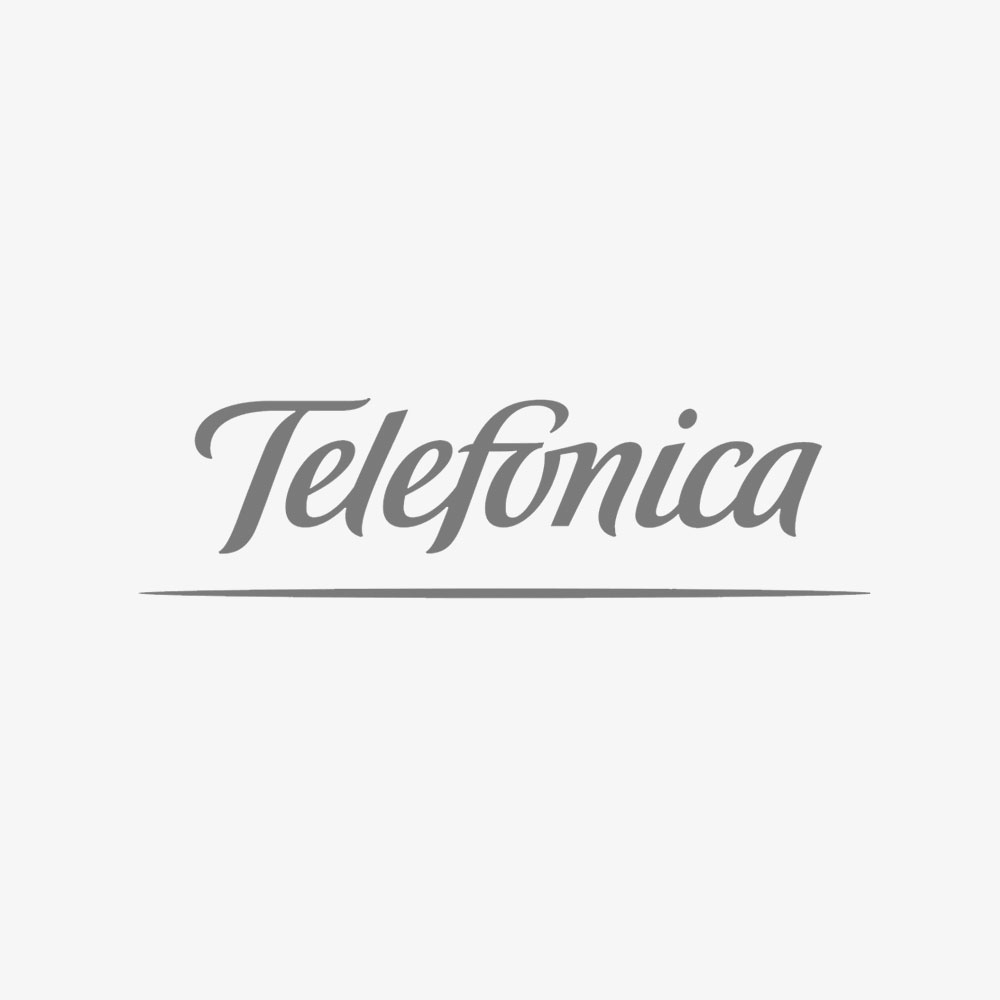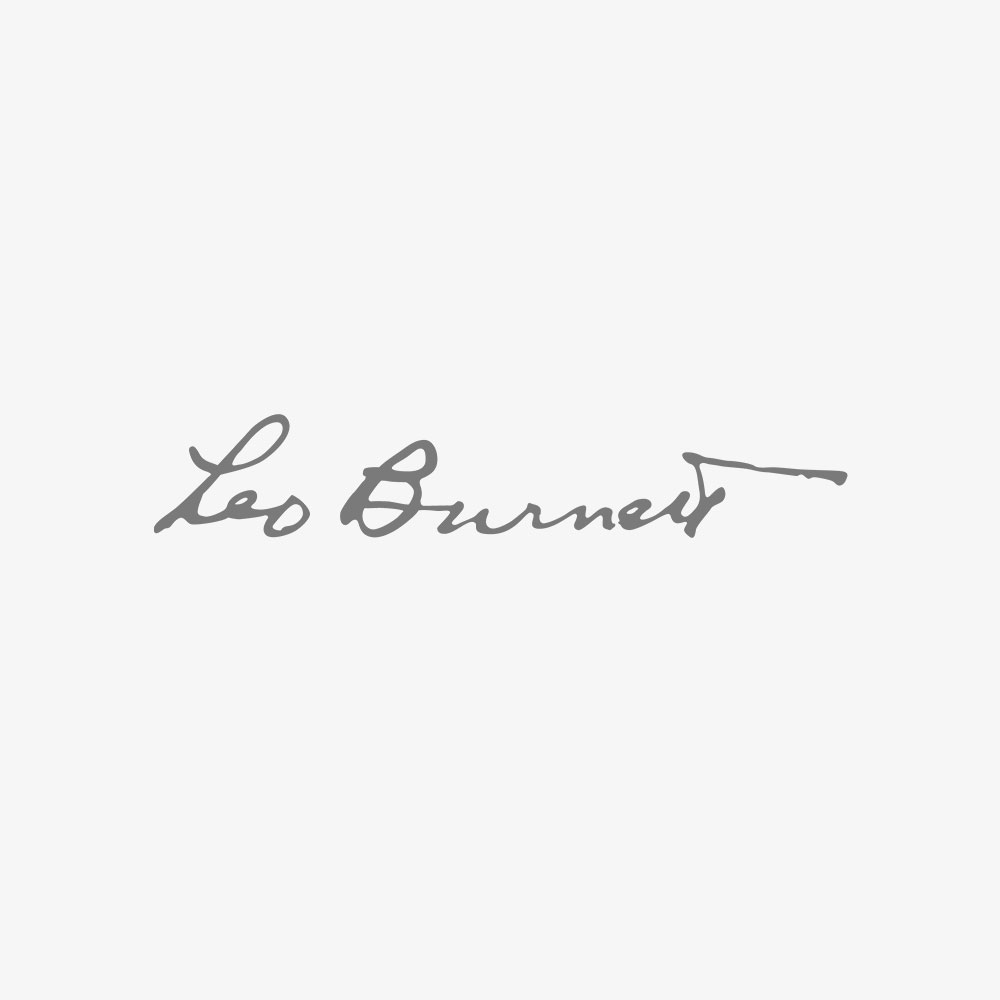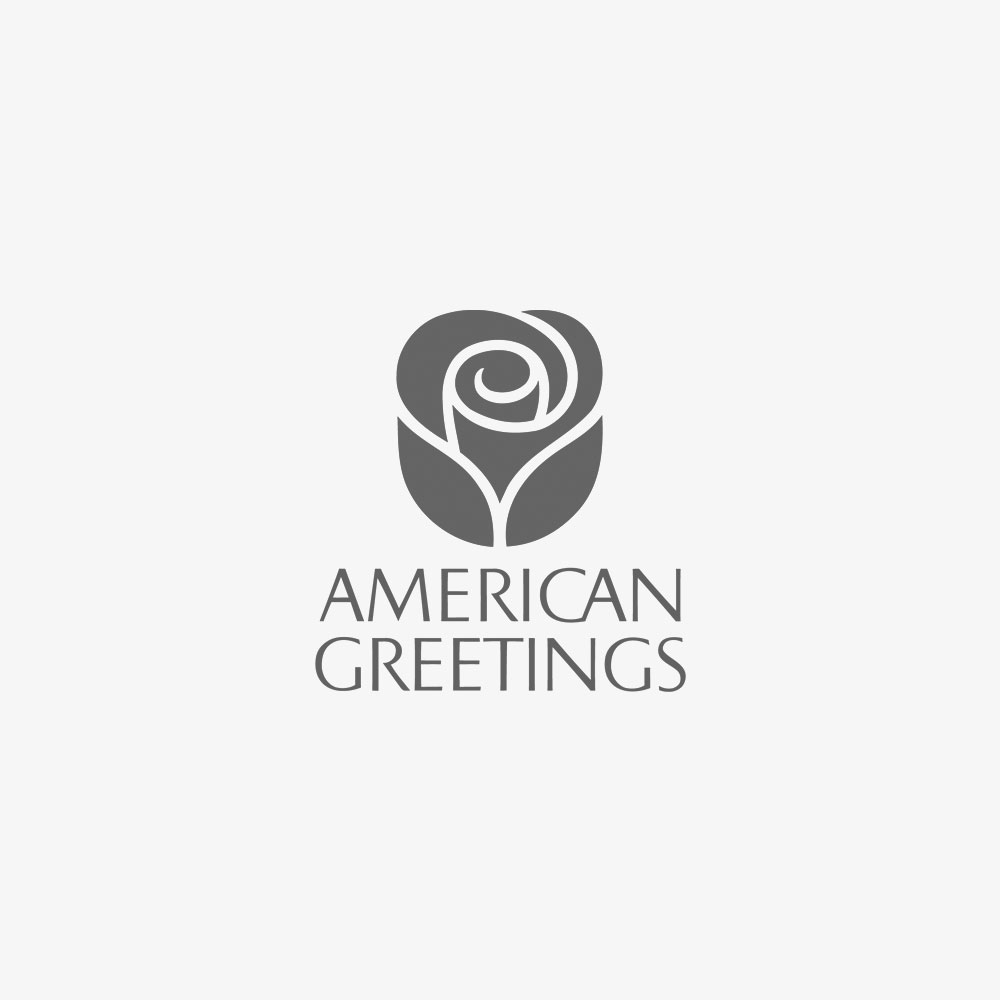 Why trust us? 
Think of us as your product design and development partner. Bring us an idea, and we'll co-create a beautiful, thoughtful, and user-friendly app, website, or visual data dashboard that you will love. We take care of everything for our client.
1

We have a very experienced in-house team that will assist you throughout the project to ensure your success.
2

We use the latest methodologies, processes and tools to properly design, develop and manage projects.
3

All with the goal of delivering products of the highest quality.
MADRID – HQ
General Diaz Porlier 61, 4ª3
28006 Madrid
SPAIN
PARIS
65 Place de la Réunion
75020 Paris
FRANCE
MEXICO CITY
Alejandro Dumas 30 B
Polanco 11560, Mexico City
MEXICO
BUCHAREST
7 Iuliu Maniu Bvd, A, 4th floor, of A15-A16, 061102 Bucharest
ROMANIA