IT Staff Augmentation
Request a Quote!
We build your own remote
development teams in Eastern Europe
Our Services
What is Staff Augmentation?
Remote Staff Augmentation is an easy and fast way to grow your IT team in an affordable way to accelerate development without the disadvantages of hiring yourself.
There is no risk involved. You only need to share the job descriptions and we would do all the work of searching and hiring your selected finalist.
No need to worry about office space or equipment. You only get a fixed invoice once a month saving up to 60% if you had hired in local.
Advantages
Why choose Staff Augmentation in Romania?
No risk,
geographical proximity
and cultural similarity

Access to thousands of developers
IT Staff Augmentation
Some Technology Examples
Hire Javascript
Developers
IT Staff Augmentation
Our step-by-step process
01. Share your requirements
It all starts with a thorough job description that can tell us more about the type of engineers you are looking to incorporate onto your team. We'll evaluate your job description, work with you to make sure it's as good as it can be, and we'll use it to match you with engineers.
02. Meet potential team members
It typically takes us between one to two weeks to present thoroughly screened engineers from our network who are interested in working with your team. Engineers with advanced English skills, the right experience, and skills that fit your exact needs.
03. Interview your favorites
Let us know which engineers of the ones we've brought to the process you'd like to setup interviews with, and we'll get you connected to them. Share your feedback and we'll continuously refine the process to make sure we are matching you with the right people.
04. Integrate dedicated engineers
Sign off on your top candidates and integrate them onto your team. Our part-time or full-time engineers will join your project management tools, and internal communication channels just like any other in-house team member would.
1

Benefit 1
15 years of Remote working Experience
2

Benefit 2
Integration techniques of Remote teams
3

Benefit 3
Constant account management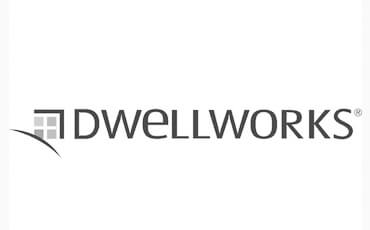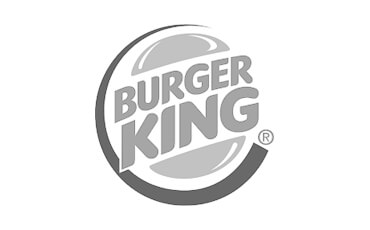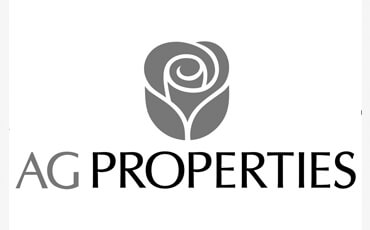 MADRID – HQ
General Diaz Porlier 61, 4ª3
28006 Madrid
SPAIN
PARIS
65 Place de la Réunion
75020 Paris
FRANCE
MEXICO CITY
Alejandro Dumas 30 B
Polanco 11560, Mexico City
MEXICO
BUCHAREST
7 Iuliu Maniu Bvd, A, 4th floor, of A15-A16, 061102 Bucharest
ROMANIA