E-Commerce
Development
Request a Quote!
We create
High Quality E-Commerce Development
At Airtouch we carefully select few projects a year to properly dedicate them all our attention, knowledge and passion to make them successfully outstanding. We have been working together for more than 10 years and we integrate a very attractive combination of Experience, Coordination and Complementarity that provides fantastic results. Thanks to our Multilanguage and Multinational team, we help clients in several countries…The World is our limit!
1. Popularity E-Commerce Platforms Market Share
 According to 2015 technology surveys – Magento, WooCommerce, Shopify and PrestaShop are leading among e-commerce sites in the Alexa Top 1 million.
| Platform | Market Share in 2015 |
| --- | --- |
| Magento CE | 25 % |
| WooCommerce | 24 % |
| PrestaShop | 9 % |
| Shopify | 8 % |
| Magento EE | 5 % |
| Others | 29 % |
Magento
Magento is an open source content management system and one of the most popular e-commerce platforms. It employs PHP programming language, MySQL/MariaDB relational databases and elements of the Zend Framework.
– Ideal User Group –
Magento is ideal for large and middle-sized retailers, companies and enterprises, offering many complex options to start and then grow a big business.
PRO's
CON's
Shopify
Shopify is among the most used shopping cart software packages that are available, written fully in Ruby on Rails. It was well received since the beginning, and praised for being simple, clean and easy to use.
– Ideal User Group –
Shopify is best suited for smaller to middle sized retailers, offering modern themes at affordable prices, being completely hosted.
PRO's
CON's
3. PrestaShop vs. WooCommerce
PrestaShop
PrestaShop is an open source e-commerce solution, written in PHP programming language, with support for the SQL databases. According to tech surveys, PrestaShop is used 0.5 of all websites, having 3 million users worlwide.

– Ideal User Group –
The platform is great for small sized businesses, as well as also medium sized businesses – it can run up to several hundred thousand products easily and without any issues, making selling online a great experience.

PRO's
CON's
WooCommerce
WooCommerce is an open source e-commerce plugin for WordPress. Launched in 2007, WooCommerce's popularity has increased over the years, thanks to its simplicity and customization features.
– Ideal User Group –
It is best suited for smaller sized merchants, mainly because the product upload is manual. People who worked with WordPress can benefit the most, if you already own a WordPress site, you have to only install WooCommerce Plugin and that's it.
PRO's
CON's
Trusted
Airtouch is trusted by both large and small companies in Western Europe and North America. We work with our clients to build compelling products that deliver value and delight to their customers. Our deep understanding of mobile and web technologies allow us to provide a level of expertise to your company like no other.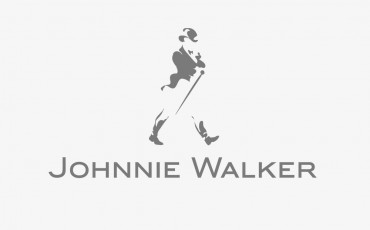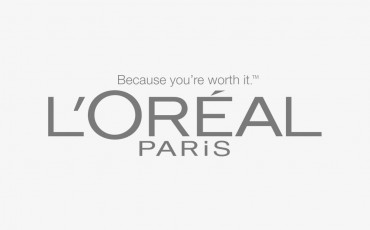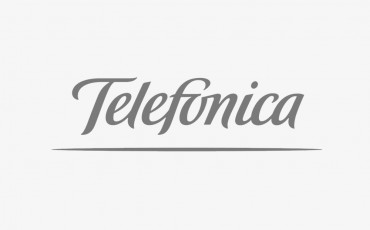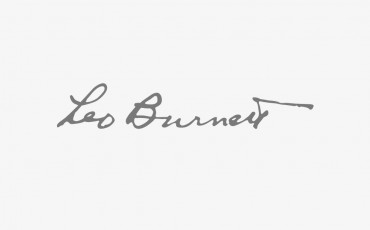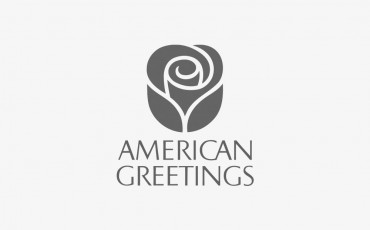 1

Top Talent
We have a very experienced in-house team that will assist you throughout the project to ensure your success.
2

Perfect Project Management
We use the latest methodologies, processes and tools to properly design, develop and manage projects.
3

Cost Effective
Thanks to our International facilities, we have the best talent where it is more cost effective allowing us to let our customers benefit from it.
MADRID – HQ
General Diaz Porlier 61, 4ª3
28006 Madrid
SPAIN
PARIS
65 Place de la Réunion
75020 Paris
FRANCE
MEXICO CITY
Alejandro Dumas 30 B
Polanco 11560, Mexico City
MEXICO
BUCHAREST
Iuliu Maniu Bvd. 7, U, 5th floor, of 11
061102 Bucharest
ROMANIA